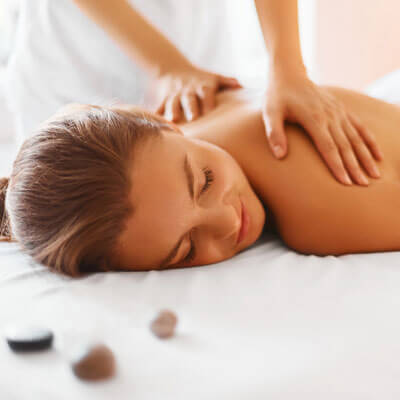 Massage Therapy in Nepean
Much like chiropractic care, every person can benefit from massage therapy. It is a hands-on manipulation of the muscles, connective tissue, tendons, ligaments and joints. Massage therapy treatment has a therapeutic effect on the body and improves health and well-being by acting on the muscular, nervous and circulatory systems.
Physical function can be developed, maintained and improved, and pain can be relieved or prevented through the use of massage therapy.
It's the perfect complement to any chiropractic plan because it's fantastic for stimulating lymphatic system flow, circulation, breaking up scar tissue, and giving patients immense mental health benefits. It's a superb combo for people who have been suffering for a long time. Massage has been shown to help people with chronic pain syndromes, headaches/migraines, ligament laxity conditions,  stress related tension,  lower back pain, and overuse conditions. 
Meet Our Massage Therapists
There are three therapists at Woodroffe Chiropractic & Massage Therapy, including Shelley Featherstone, Jackie Johnson and Wei-Che Tseng. Two of the three have been with the practice for more than 15 years, and all three work together in harmony, sharing knowledge with one another about their areas of specialty and training, which greatly benefits all of their patients.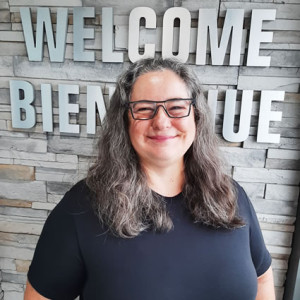 Shelley has formal training in Swedish massage, including hydrotherapy, trigger point therapy, myofascial release, postural corrections, remedial exercises, sports massage, prenatal and postnatal care, and stress relief.
Shelley moved to Ottawa immediately after graduation to open a practice here in the area she grew up in. She's now enjoyed living and working in Ottawa for more than two decades.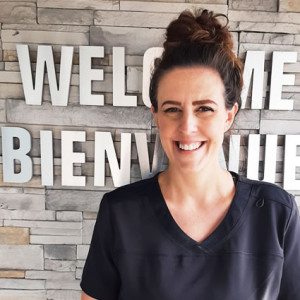 Jackie is a graduate of the massage therapy program at Algonquin College. She was trained in several Swedish massage modalities such as myofascial release, trigger point therapy, hydrotherapy, remedial home care and various deep tissue techniques. Jackie has also been trained in prenatal and postnatal massage, MVA treatment, neurological conditions such as hemiplegia, Bell's palsy and Trigeminal neuralgia, and sports therapeutic massage for maintenance and rehabilitation.
Jackie aims for strong therapeutic relationships with trust and security as its foundation. She is a warm-hearted and genuine therapist and believes a holistic approach to healing is the means to a successful treatment.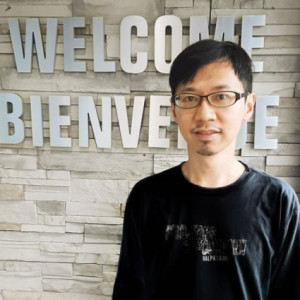 Wei-Che graduated from Algonquin College with a diploma in massage therapy. Following extensive experience in traditional medical training prior to his massage therapy education, he realized traditional medicine was insufficient in treating complicated and chronic pain. He then trained in a wide variety of therapeutic modalities, including movement therapy, manual therapy, regenerative medicine, and other alternative medicine.
He has additional training in CranioSacral Therapy, Visceral Manipulation, Dynamic Neuromuscular Stabilization, and STOTT PILATES Rehab Programs and integrates them into massage treatment. His practice is more fascia-oriented and focuses on the connection between neurologic, musculoskeletal, and visceral systems.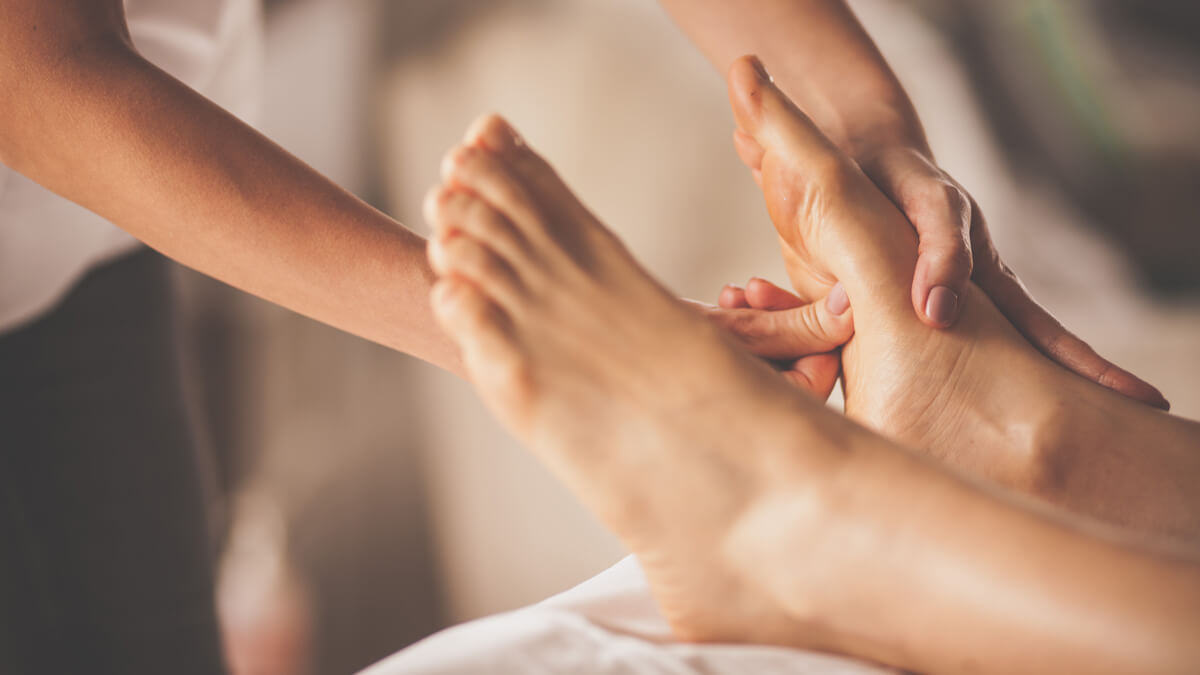 Massage Pricing
90-minute treatment: $145
60-minute treatment: $100
45-minute treatment: $85
A 24-hour cancellation notice is required for any appointment.
Gift certificates are available—massage therapy can be the perfect gift! Call (613) 224-8543 and one of our chiropractic assistants would be glad to help you!
Massage Hours:
Shelley Featherstone,
RMT hours
Mon: 11:45am – 6:00pm
Tue: 8:45am – 1:00pm
Thu: 11:45am – 6:00pm
Fri: 8:45am – 1:00pm
Jackie Johnson,
RMT hours
Mon: 10:00am – 5:30pm
Tue: 10:00am – 5:30pm
Wed: 9:30am – 12:30pm
Thu: 9:30am – 12:30pm
Fri: 9:30am – 12:30pm
Wei-Che Tseng,
RMT hours
Fri: 9:00am – 1:00am
Add Massage Therapy to Your Wellness Plan
Massage therapy could be the perfect complement to your existing chiropractic care plan—ask Dr. Delorme if it would work for you! Contact us today to make an appointment, (613) 224-8543.
CONTACT US

Massage Therapy Nepean, Ottawa West ON | (613) 224-8543