Meet Dr. Eric Delorme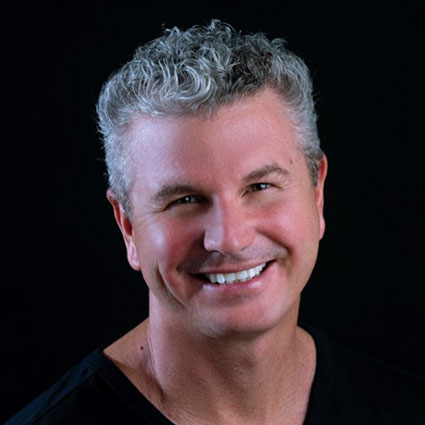 Hi! Bonjour!
My name is Dr. Eric Delorme and welcome to Woodroffe Chiropractic & Massage Therapy. I grew up in West Ottawa in a bilingual family. Je suis fier d'offrir mes services en français pour notre communauté francophone!
As of 2023, I have been in practice for 25 years and hope to keep helping our community for 25 more. The reason is simple, Chiropractic allows me to repeatedly see the amazing healing potential we all have and how the body has an amazing ability to self heal.
EXPLORE OUR SERVICES

On a personal note, my highest values are my family, learning and adventure. I continue to enjoy giving back to our community in a coaching or team trainer capacity with the Nepean Wildcats and Raiders hockey teams and also Ottawa South United soccer.
Physical challenges appeal to me as well. I have completed two New York City marathons as well as the Mont Tremblant and Lake Placid Ironman 70.3 events.
As you can see, I am passionate about your health potential. I believe the human body is designed for perfection. It should give its owner a century of trouble-free performance. Spinal subluxations are a major source of interference, and this practice exists to eliminate them.
I consider it a privilege to assist our patients with their most prized possession, their health!
Just call us at (613) 224-8543 to make an appointment!
Thank you! Merci!
Dr. Eric Delorme

Dr. Eric Delorme | (613) 224-8543